"Failure analysis, focusing on failure solutions"
When failures occur, you need accurate and reliable answers that are delivered fast. Our metallurgical failure analysis experts have the skills to quickly find the problem and prevent it from recurring. We offer Lab and Field services combined with attention to scientific detail and your needs.
Throughout the past 4 decades, we have become known as the leaders of quick failures analysis turn around and experts that have the experience to help you find the most relevant and cost-effective failure solutions.
Our failure analysis includes:
Great service – Weather testing needs take place in the field and/or Lab, we are known for fast response fair pricing and quick turnaround time.
Expertise – Our expert metallurgical investigators include subject matter for the power generation and the oil and gas industries.
High-quality metallography and microscopy – no more blurry pictures or guesswork.
Integrated team approach – Our experts meet daily to discuss ongoing projects, resulting in improved accuracy and insight in the failure investigation process.
Failure Analysis Process:
We follow the best practices from ASM and ASTM [1, 2] for forensic investigations [3], using quality equipment with old-fashioned care and attention to detail. Whether you need a quick answer, complete report, or review of existing reports, Petro-Base Group, LLC MET Lab will join-in to complete your requests.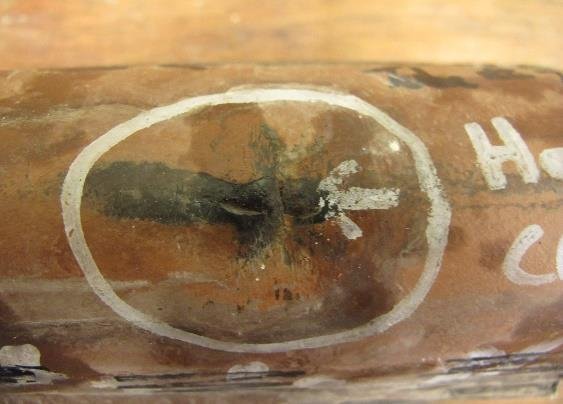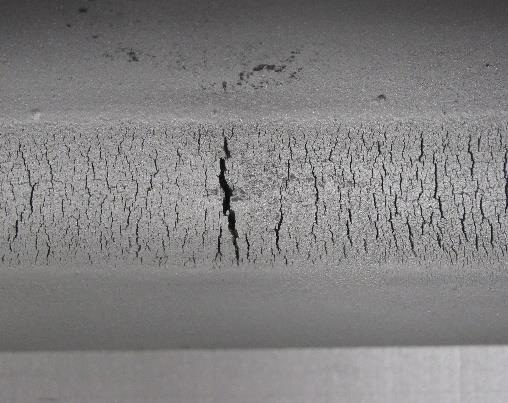 Failure Analysis & ID Deposit Weight of this failed Boiler Roof Tube
Forensic Investigation Services Including:
Metallography
Corrosion Assessment
Microscopic Assessment
Fractography
Mechanical Properties Determination
Fitness-for-Service Assessment
NDE and Inspection Services
Root Cause Determination
An optimized workflow for fast turnaround
An expert collaboration process to improve accuracy
Passion for metallurgy that shows in our work
A skill for explaining science to people of every level of education
Our failure analysis experts come from every facet of metallurgy, materials science, and related disciplines to provide the top-notch failure analysis service you want.
We at Petro-Base Group, LLC are a friendly, fun team with a real passion for our work that shows through in everything we do.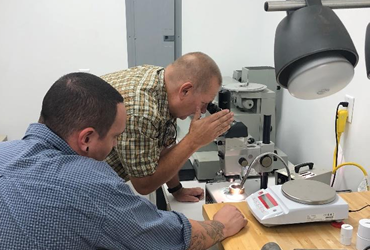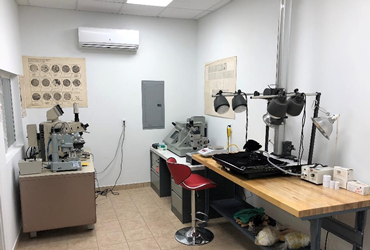 Continuous training from the ground floor up, both field and lab is our commitment to our staff. Our customers are Owners, insurers, operators, and engineers. We understand that time, service, and budget are important to you, just as they are to us. We work hard to provide fair pricing, stay within budget, and ultimately to keep you satisfied.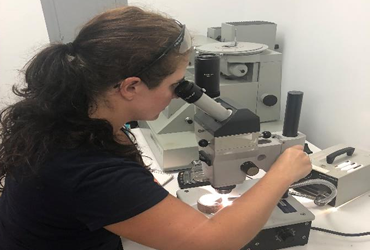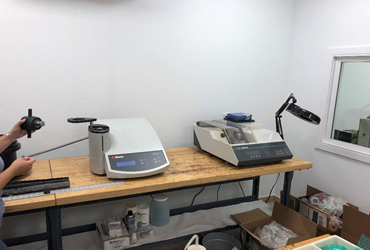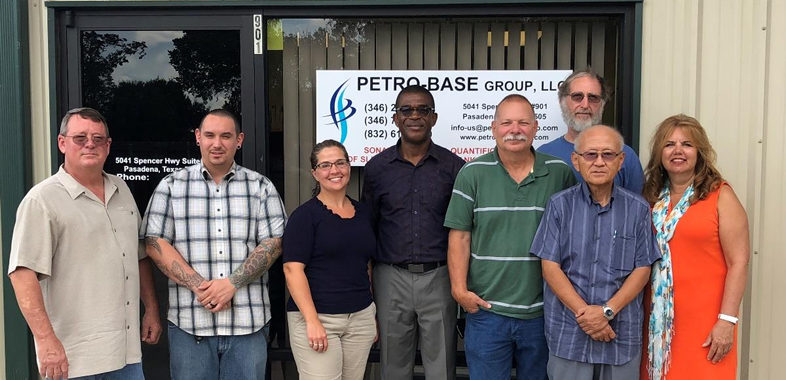 Our team is both efficient and trustworthy; we strictly maintain our integrity by always reporting in an ethical and honest manner. Our key focus is providing the highest level of service with safety and quality. Reports are delivered quickly, accurately. Petro-Base Group is available 24 hours a day 7 days a week year-round. We are also available to travel throughout the 7 continents all in all: Asia, Africa, Europe, North America, South America, Antarctica, and Australia.
Try us today and you'll see why we are the fastest-growing metallurgical service provider in America! We at Petro- Base Group welcome you to visit our Metallurgical Lab. Feel free to contact us at any time for a complete tour and see what else we can offer.